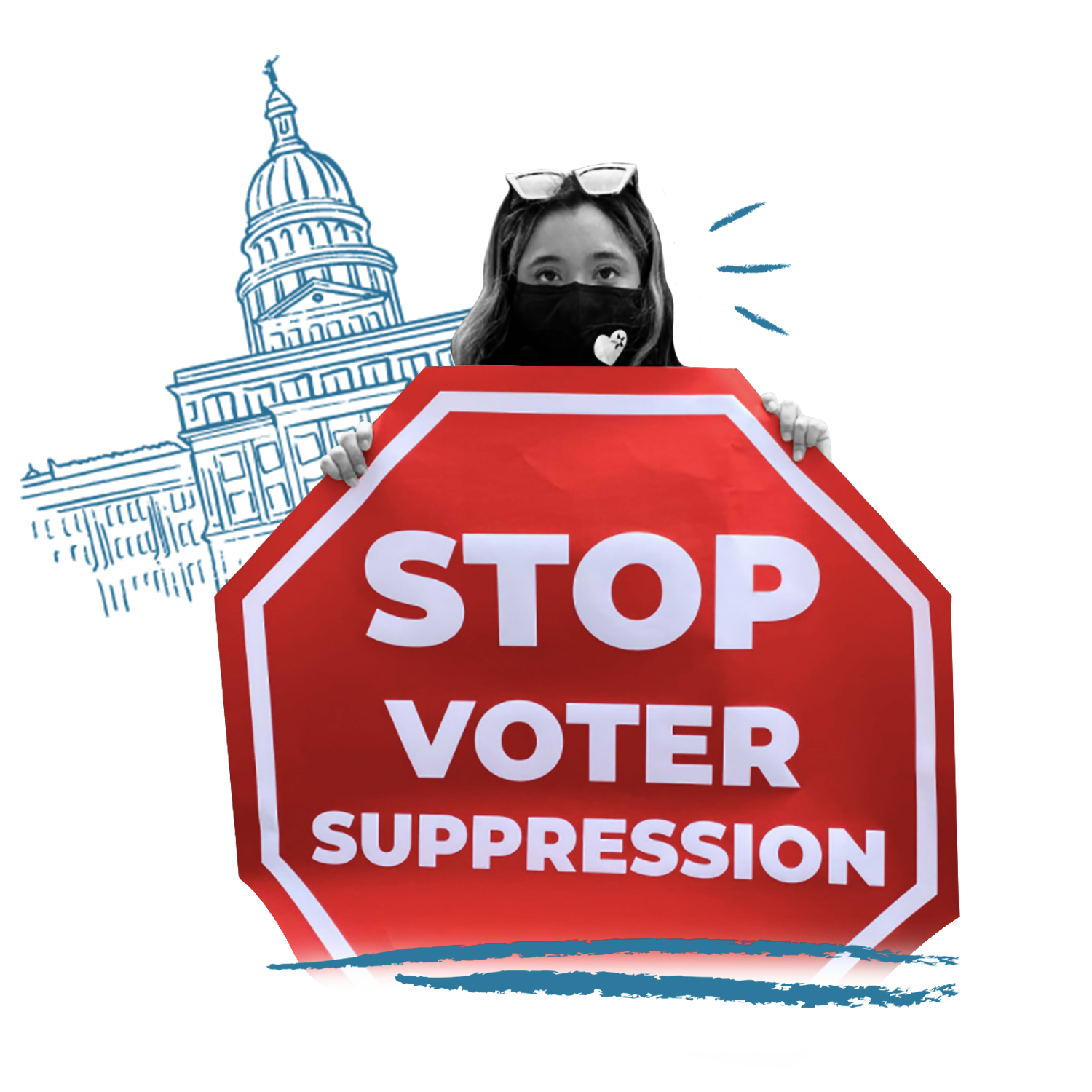 Democracy is on the Line
With so much at stake this critical election year, your support today will enable TFN to fight back and win the future for a more progressive Texas.
Donate
Join the Movement
TFN is a grassroots network of more than 150,000 individuals throughout Texas. Help make Texas a better place and join our efforts today!
Building a Progressive Movement.

Making a Lasting Impact.

Your donation to the Texas Freedom Network provides critical resources to champion progressive values at the Texas Legislature, State Board of Education and in communities across the state.