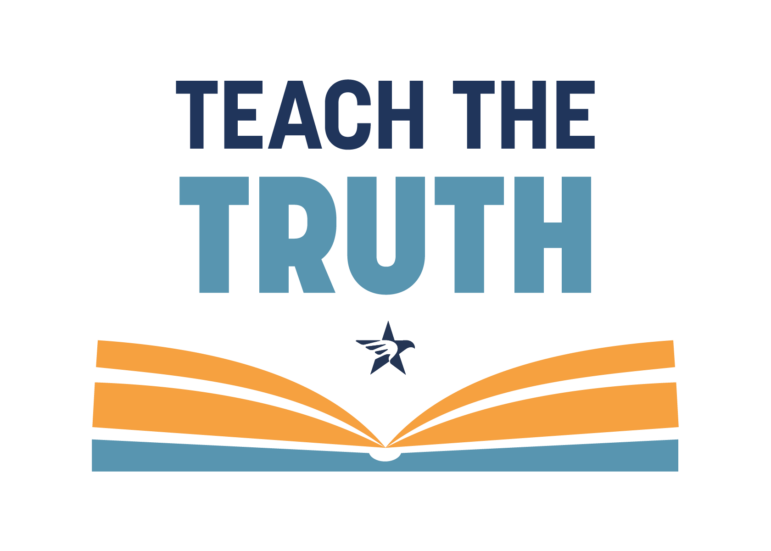 Our Vision
The members of the #TeachTheTruth coalition believe that students across the state of Texas deserve an accurate, honest, and quality education that allows them to see themselves represented, to access truthful information, and to learn from our past in order to build a better future for themselves and our country. Together, we will ensure that the voices of our communities and not politicians drive education policy.
---
Join our movement to #TeachTheTruth
---
Upcoming Events & Actions
Pledge to testify at upcoming SBOE meetings
By filling out the form below, you'll be opted-in to learn more about all upcoming Texas School Board of Education (SBOE) meetings where testimony is needed
Past Trainings
How to Testify at the SBOE
TX SBOE 101: Who Decides What Textbooks Are Taught In Classrooms?
Frequently Asked Questions
---
#TeachTheTruth Talks
---
Donate to the #TeachTheTruth Campaign
---
Read More
Visit our blog to learn more about our current & past work to ensure schools #TeachTheTruth:
For Immediate ReleaseFeb. 9, 2022 BROWNSVILLE, Texas – Governor Greg Abbott is scheduled today to speak in the Rio Grande Valley about his proposed bill he titled "Parental Bill of…
Resources from Coalition Partners
CHILDREN'S DEFENSE FUND–TEXAS
Speak up for honest education: Email Chairman Keven Ellis
Student Advocacy Guide
(Zine Version) Student Advocacy Guide
(Printable Version) Student Advocacy Guide
IDRA
Organizing Against Classroom Censorship
How Texas' Newest Censorship Bill Applies to School Activities
What Texas' Classroom Censorship Law Means for Students & Schools
PROGRESS TEXAS
Republican policies are responsible for the Texas teacher shortage
You're Not Welcome Here: How book bans alienate Texas students
TEXANS FOR THE RIGHT TO READ
TLA Launches Texans for the Right to Read, Statewide Coalition Opposed to Book Banning
TEXAS STATE TEACHERS ASSOCIATION
The Freedom to Read and Learn: Educators Respond to Book Bans
UNITING TO SAVE OUR SCHOOLS
National Days of Teaching Truth Toolkit
---
Teach the Truth Coalition Partners